9game provided: Built upon the Grand Theft Auto 3 engine,GTA Vice City was released as a PlayStation 2 exclusive action game in October 2002.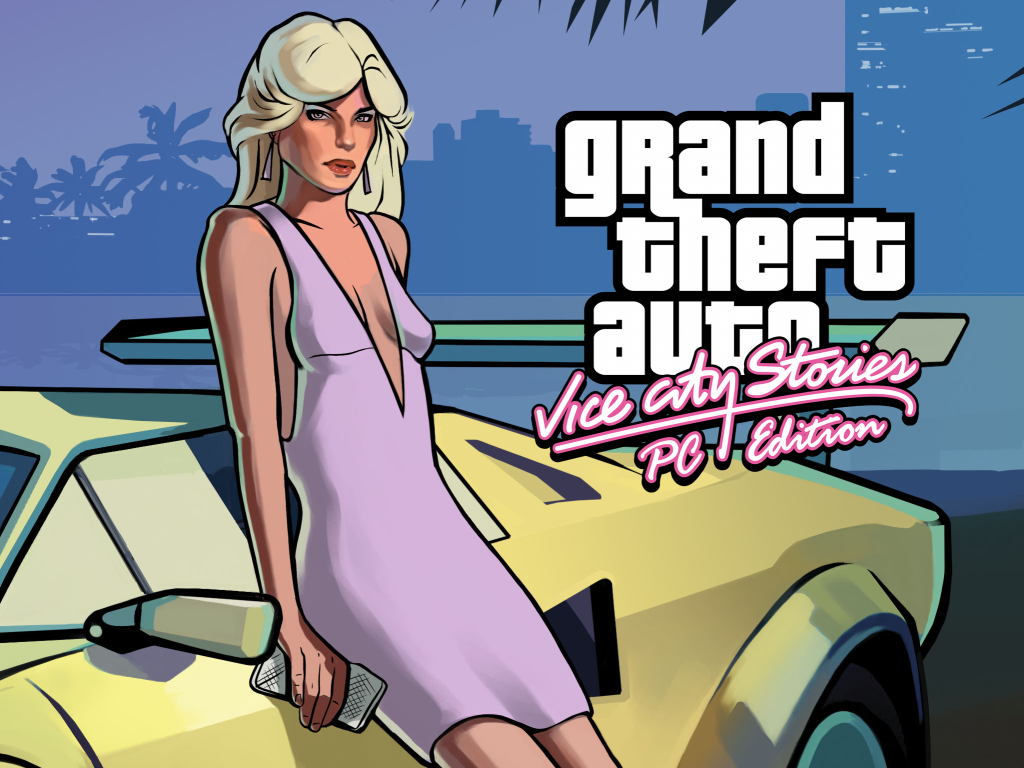 Much of the same gameplay had been retained, but with further improvements this time. The sandbox environment was still in play, combat now had a quicker responsiveness to it and property could be purchased, allowing players to have a constant flow of income for their illicit income.
New cars, boats and a rocking soundtrack of the best of the 1980s were all present, as were new aerial vehicles. Players could hop into a helicopter, cruise through Vice City on motorcycles and access an arsenal of weapons that was easily triple the size of the guns available in GTA 3.
Players could purchase property which doubled as safe houses, acquire failing businesses and help turn them around or generally use new assets as a front to pursue more illicit activities. Completing the various side missions would then properly unlock the new assets, giving Tommy access to more funds with which to continue other missions.
And unlike GTA 3's mute protagonist, Vice City's Tommy Vercetti had plenty to say.
Voiced by none other than Ray "Goodfella" Liotta, Vercetti found himself, leading a cast that also included the vocals of Tom Sizemore, Burt Reynolds, Danny Trejo, Lee Majors, Jenna Jameson and the infamous Gary Busey himself. Even classic TV show Miami Vice got some love from the game, as Phillip Michael Thomas popped up as a Rico Tubbs-inspired character within the game.
Set in 1986, Vice City was fully dipped in the pastel suits and neon lights of that era, with Vercetti working from the bottom of the gangland hierarchy to once again reclaim a kingdom of drugs, sex and violence in a game that paid homage to classic films such as Carlito's Way and Scarface. Once players had established themselves as a drug kingpin at the halfway mark of the game, Vice City changed considerably and opened up a more financial side of gameplay.